What is the role of Digital format option available under Input control drop down in Text field Configuration in vDesginer
Can you please attach any screenshot for better clarity?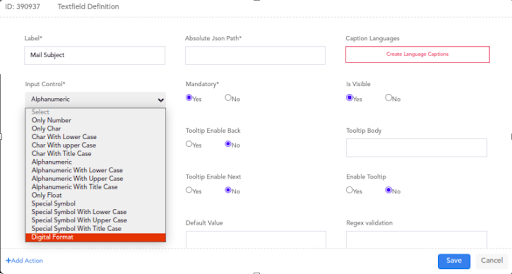 Hi, I can see "Numeric Format" as an option, but not able to find digital format option. Do you want to know about numeric format?
@tushar.jain As shown in the screenshot it is named as Digital format when I raised the question 1 day ago .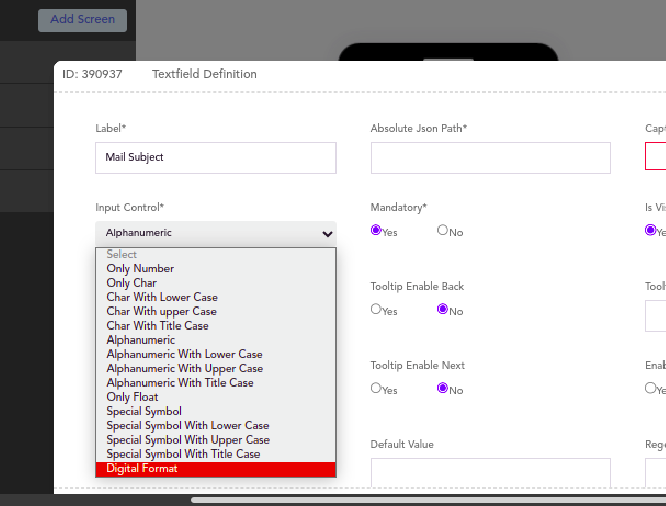 But now it is renamed to Numeric Format.
@tushar.jain Whats the difference between Numeric format and only Number Input control ?
Sure the major difference is in the view of Number and numeric format.
Number will show the value as : 47600
But Numeric format will show it like: 47,600.
It will add comma's in between the numbers to make it more readable.