What is Stop count down task? How to use it?
Count Down task enables a functionality of a counter and Stop count down task is used to stop that counter.
It only works for Floating button and Bottom button elements.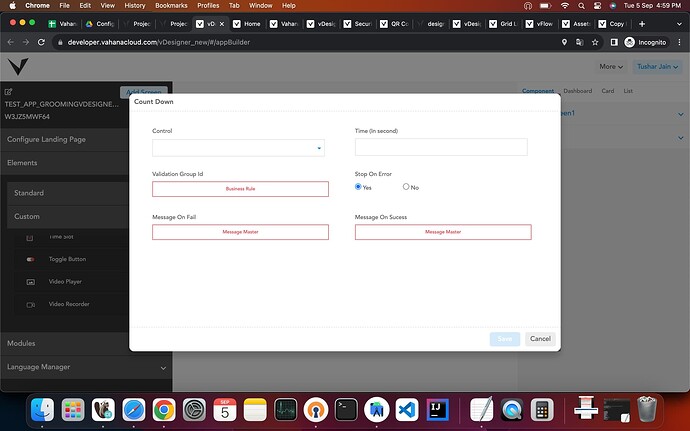 For stop count down: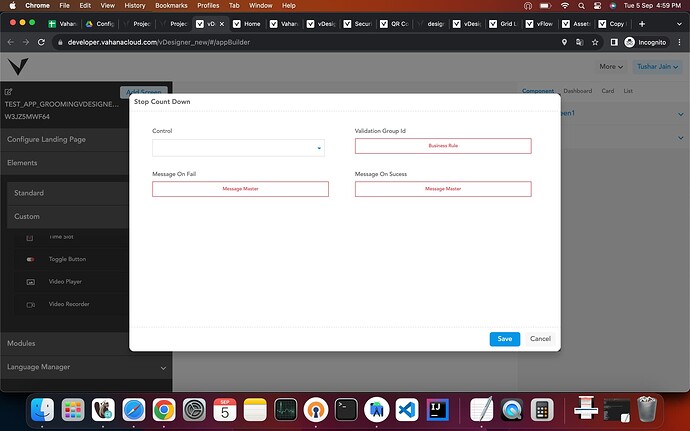 Ex: If you want to disable a button like "Resend OTP" for 30 seconds then you can use this task it will also display a counter on button and you can place tasks on that button for enable disable to achieve this functionality.
Note: If you are navigating to next page then you should use stop count down task to disable the counter otherwise it can impact the application behaviour.
could you please also share the output screenshots?