How can I download the table data into a form of an excel file.
You can download the data of table in excel using a task available in TAskGroup known as DOWNLOAD_EXCEL.
To configure it, Go in taskgroup section and then click add taskgroup.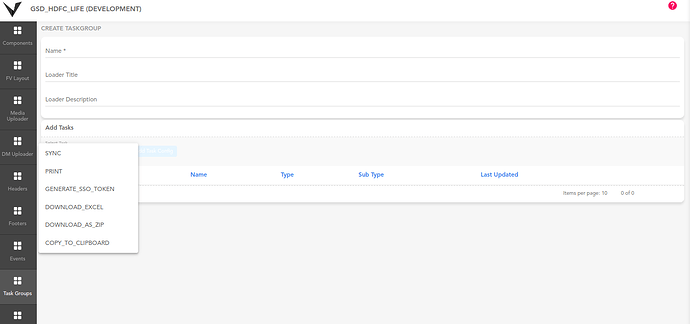 You have to choose DOWNLOAD_EXCEL.
Fill out the basic details.
In the configuration section –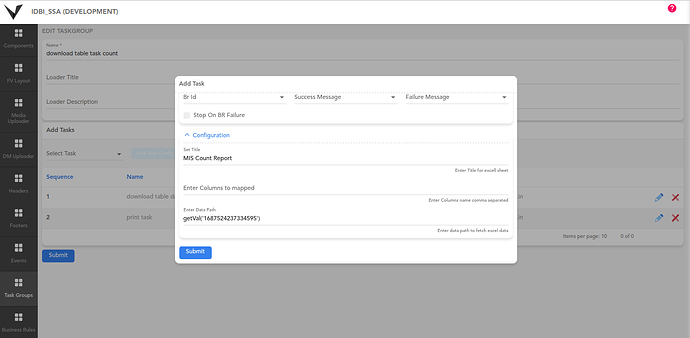 Enter the title.
In the data path section you have to simply enter the component ID of table you want to download. You have to enter table component ID in getVal("COMPONENT_ID") format.
@Nikhil.Dhanda thanks