Is there any way to manage and properly name vahana config branches version?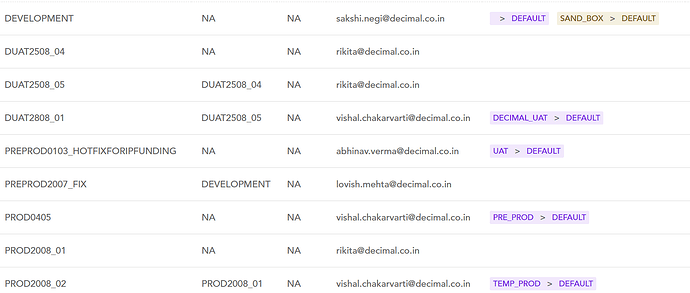 @DebugHorror I want to know what is the naming convention which we have to follow while creating a branch in vConnect and how to manage different versions for these branches.
Thanks Radhika,
Branching and naming conventions or mostly left to end users preference . So it totally depends upon your project team and how they want to use this feature. Typically in the market we use SeMVER convention.