How to configure Key Value in FV in vFlow?
HII @Kshitij_Bajpai
The "Key Value" element is used to display a key-value pair in the application. In the key-value pair, the "key" part represents a variable, and the "Value" part represents the variable's value.
In this element name will be displayed as the Key and Datapath (in Additional properties) will be displayed as the value.
For the configuration -
Add the key value element in the FV by clicking Add element.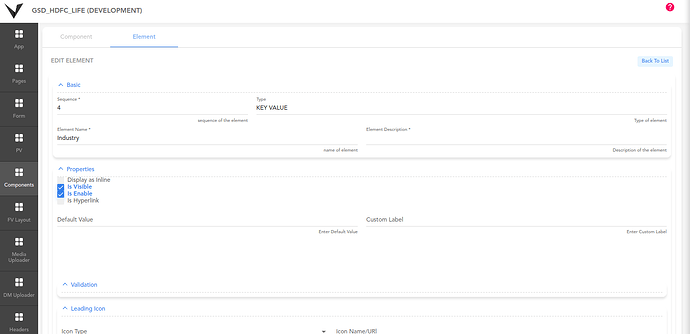 Just fill out these basic configurations.
The main thing is that the element name is your key part.
and the path you add in the additional properties will be your Value .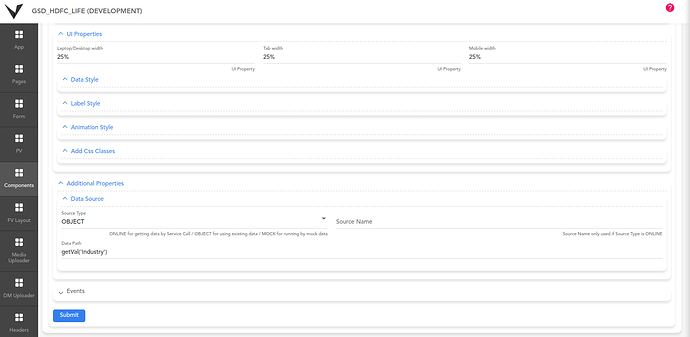 For the reference, I am attaching the screenshot examples below-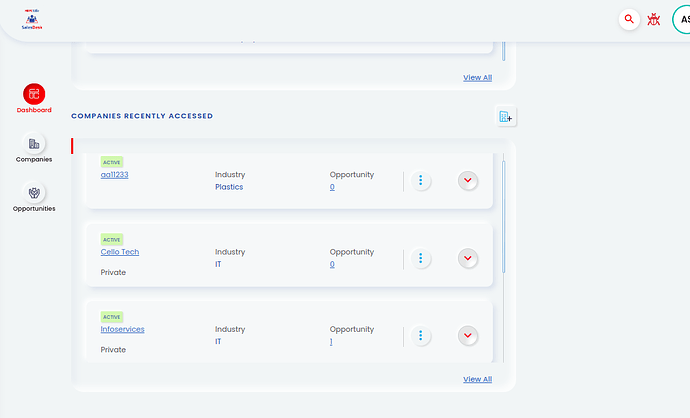 Here, Industry is the key , and Plastics is the value.
@Nikhil.Dhanda There are 4 types of template, which is the right one for key value element.
You can use key value element in any of the FV template out of 4, You can choose the FV according to the design which fulfils your requirement.
you can choose template 4 for this type of requirement.